Train with guest artists at the forefront of devised theatre, sharing their wealth of experience in creating bold, original performance.

Book onto the masterclasses for £75 each*

or book the whole series of five for £300.

Simply
email us
with the masterclasses you'd like to take. Registration is first-come, first-served, and places are limited.
All masterclasses will run 10AM - 1:30PM on the dates below.

at Toynbee Studios: 28 Commercial Street, London, E1 6AB​

Get the full experience of the London Devised Theatre Intensive

   - five masterclasses with top-notch guest artists
   - peer practice exchange
   - daily devising sessions
   - three group theatre trips to see devised work
   - professional development & mentoring
   - New Work Happy Hour with artistic directors & producers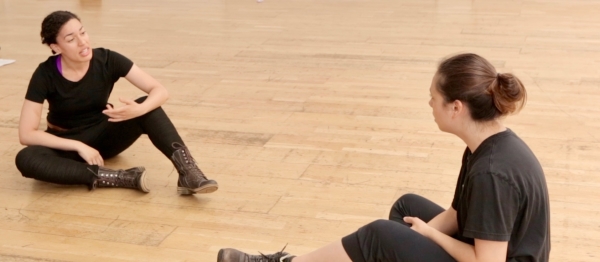 Share your favourite devising techniques, and add new ones to your creative toolbox. Practice exchange allows you to learn from your peers and gain confidence in teaching others about the tools you use in your work.

​​ENSEMBLE MOVEMENT

with Complicite
Tuesday, 17 October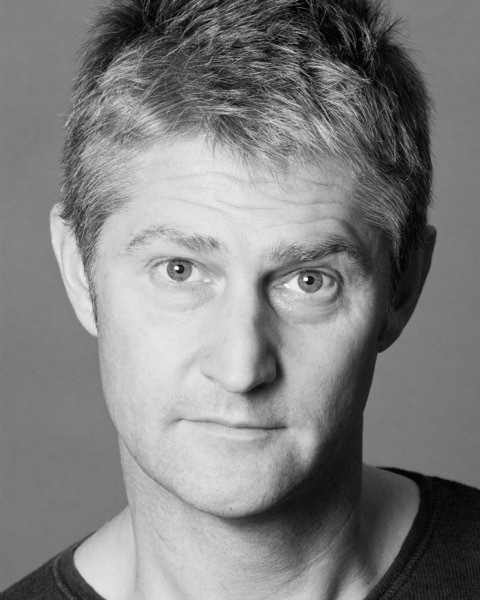 Associate artist Eric Mallett of the renowned ensemble theatre company Complicite will lead you through their process for building an ensemble through physical training and play, creating a shared visual language, and devising dynamic collaborative performances.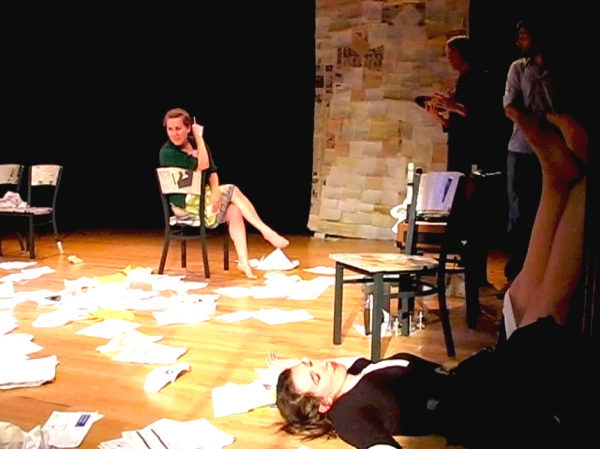 Create new performances every day, putting into practice the new techniques you'll learn from our guest artists and your peers in the Intensive.

The workshop is designed to let you explore ideas and impulses without the pressure of a public performance, so you can take risks and follow where your curiosity leads you.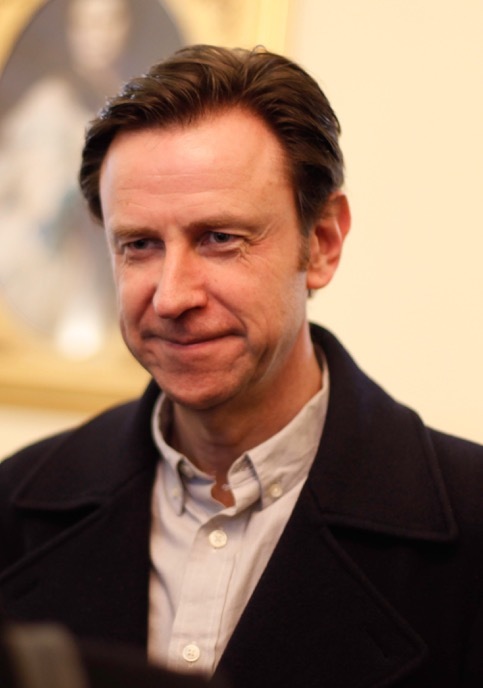 ​​IMPROVISATION IN THEATRE

with Lee Simpson

Thursday, 19 October


Improvisation is a powerful tool for accessing honest in-the-moment responses, discovering characters and relationships, and experimenting with performance styles. Lee brings over 20 years' experience improvising and devising with Improbable, creators of the International Institute of Improvisation.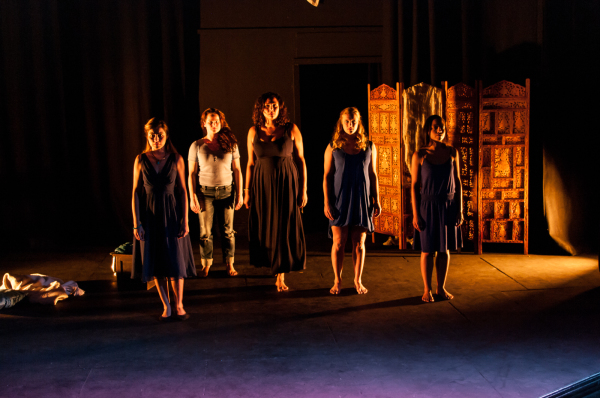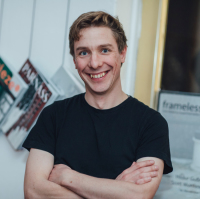 ​​​MAKING INTERCONNECTED PERFORMANCE

with Tom Mansfield

Saturday, 21 October


See three professional productions by devised theatre companies in London, and discuss the performances with your fellow theatre makers in the workshop.

Build on these shared points of reference as you continue to create your own work together throughout the Intensive.
Tom's masterclass draws on pioneering new techniques from his recent production, Phone Home, which brought together collaborators in London, Munich, and Athens. Explore how digital technologies can inform and inspire our devising practice - and even help us bring audiences into the process of making theatre.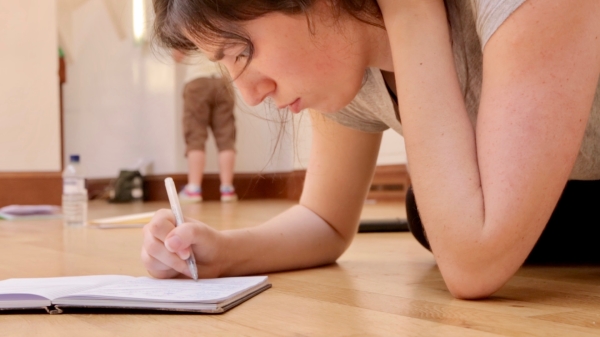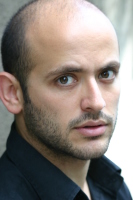 Benefit from mentoring and support to take your work to the next level. Laura Lundy, Founder and Executive Producer of Blue Panther Productions (USA) will offer a presentation, Q&A, and exclusive group coaching session, 'Define Your Creative Self on Your Terms'. 

Creatives are multi-skilled by nature and by necessity. Defining and focusing on your core passion and talent will energise you to develop the artistic career you crave, on your terms.

The actor in an empty space can use the body to create character, spaces, emotions, poetry, and atmospheres, and ultimately tell stories – without words. With gestural language, mime, comedy, tragedy, poetics, Nir will introduce you to a visual theatre style that fires the imagination.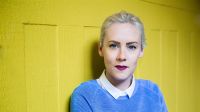 ​​AUTOBIOGRAPHICAL PERFORMANCE 
with Bryony Kimmings

Bryony will guide you towards creating performance inspired by your own life, touching on individuality, concept, style, creating new material and dreaming big. Get inspired by her fearlessly personal approach to provoking social change.

Be our guest at the New Work Happy Hour.

27 October at Apples & Pears Cocktail Bar in East London.

Hosted by American producer Laura Lundy of Blue Panther Productions and London's Amy Clare Tasker Performance Lab, this event gives theatre makers a rare opportunity to discuss new imaginings and fully realised work with London artistic directors and other industry decision-makers.

Don't miss this ideal opportunity to introduce yourself and get expert advice on how to take the next step in developing and producing your work.

This event is free to artists participating in the two-week London Devised Theatre Intensive; other theatre makers are very welcome to
book here
. Your £5 ticket includes a glass of wine.
BOOK YOUR MASTERCLASSES NOW

OR READ MORE ABOUT OUR GUEST ARTISTS BELOW
*Please don't let cost be a barrier.

  Contact us for concession rates, subject to availability.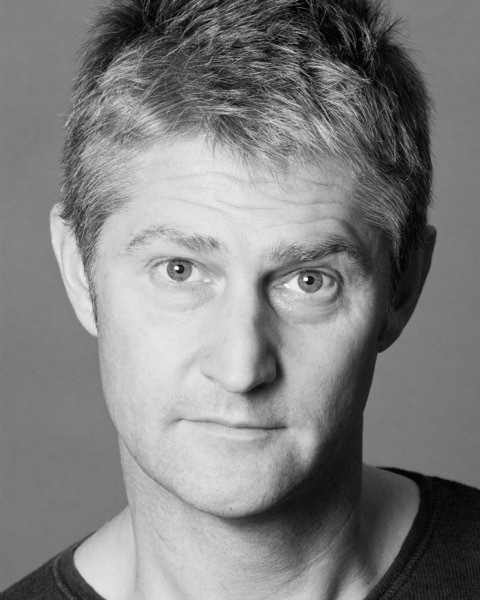 Complicite is an international touring theatre company, based in London. The Company has played in more than 40 countries across the world, won more than 50 awards and been described as '...the most influential and consistently interesting theatre company working in Britain.' The Times
Complicite began life as a collective and this spirit of collaborative curiosity has driven the work throughout its history.​ The roots of Complicite's work can be found in building an ensemble through physical training and play, creating a shared visual language which will help shape and communicate the stories that the participants bring.
Longtime Complicite associate artist Eric Mallett will teach a masterclass on Ensemble Movement. Eric trained at the renowned Ecole Jacques Lecoq in Paris (1984-86) and has performed in many Complicite productions and tours over the last 30 years. He has just returned from working in Amsterdam as Associate Movement Director for Dutch National Opera's acclaimed new opera A Dog's Heart (directed by Simon McBurney). 

'The English Theatre has a fine and honourable tradition. Simon McBurney and Complicite are not part of this; they have created their own tradition, and that is why they are so special, so valuable.'
Peter Brook